Italy is located in the southern part of Europe and surrounded by sea. Rome, the capital of the country, is the residence of Vatican and the Pope. The region of home of one of the first modern civilizations in Europe and the Roman Empire. Rich history and monuments might be enough to visit Italy but the country has lot more to offer.
Local cuisine, fashion, wine, prosecco, prosciutto and parts of the Italian culture that the locals love to share with tourists. Beautiful beaches in the south and mountains with vineyards and ski resorts in the north.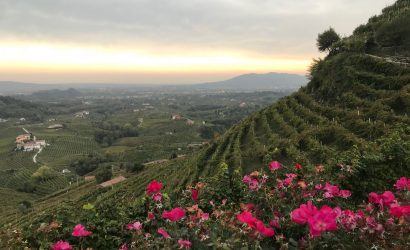 For those of you who are equally interested in great food & wine as you are in golf, planning a...