Cyprus is one of the largest island located in Mediterranean Sea and with proximity to Turkey. The island is split into two parts: South Cyprus and North Cyprus. In the south part of the island you can enjoy beautiful sandy beaches, nature and luxury hotels. The North part of the island is controlled by Turkey and provides good atmosphere and attractions.
Launched in 2010 in Agia Napa, and in line with its strong vision, the first Olympic Lagoon Resort has since...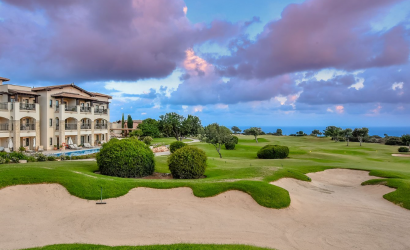 The certified PGA National Cyprus Golf Resort offers a plethora of luxurious amenities and activities for a unique experience; it...